Our Code of Ethics
As an Honest Gold guy we subscribe to a code of ethics. This is to protect our customers and to ensure their trust.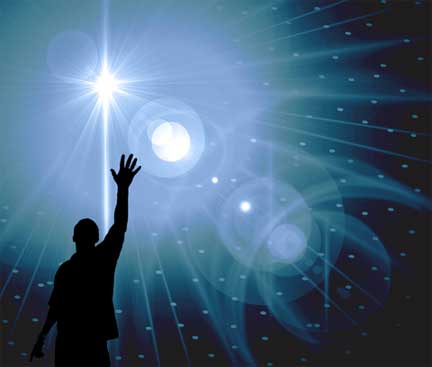 Our Code of Ethics
Personal information: We are compelled by local, and state laws to collect private identifying information from precious metals sellers. We take steps to safeguard your private information, and keep it private.
As an Honest Gold Guy, we pledge to treat each customer, honestly, fairly, and without discrimination. We do business in a warm, friendly manner, recognizing that your referrals are the lifeblood of our business.
An Honest Gold Guy generally pays in the top 10-15% of all gold buyers ensuring that you'll receive the highest payouts for your precious metals based on the current spot prices.
Ethical business is important to us, it is displayed in the trademarked branding of the Honest Gold Guy name. Should you ever have a problem or a perceived problem with any Honest Gold Guy dealer please contact us at the Honest Gold Guy.com

Prescott Gold and Silver
910 E Gurley Street
Prescott Arizona 86301
Call 928-710-2137

I work by appointment.

Page Updated 056/10/2015